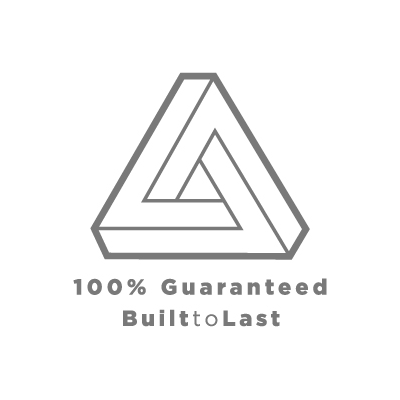 #builttolast
A new visual concept that describes
the Leonardo products
100% Guaranteed.
An impossible figure that overcomes
the unstable, changing and inadvertent elements of reality to become an absolute and eternal material.
A figure which, like Leonardo products, positions itself beyond time and physical space.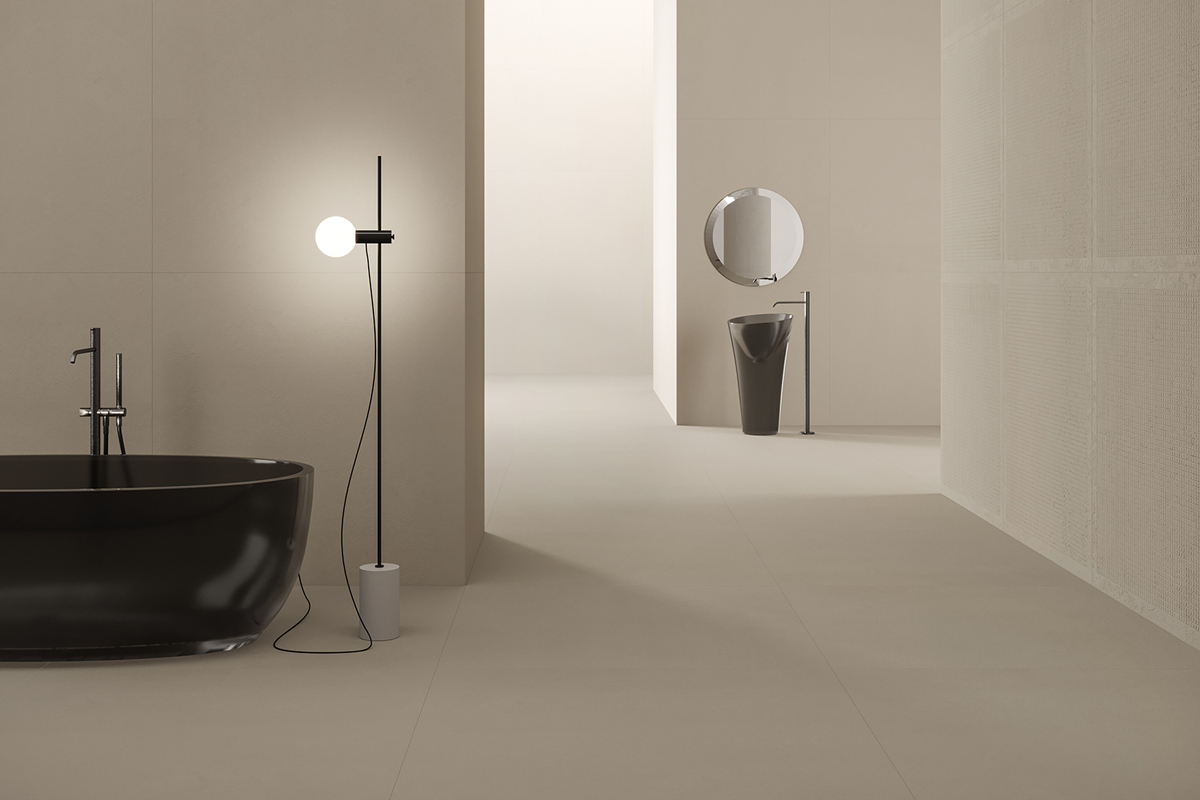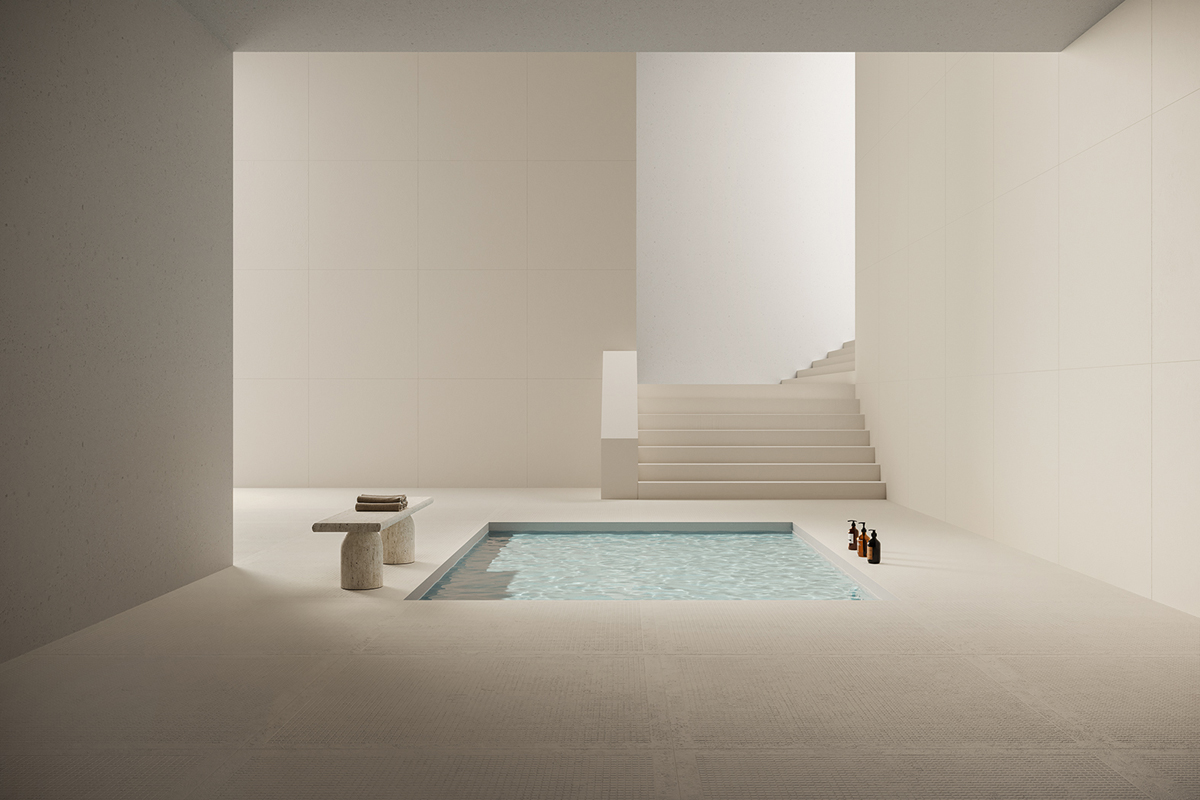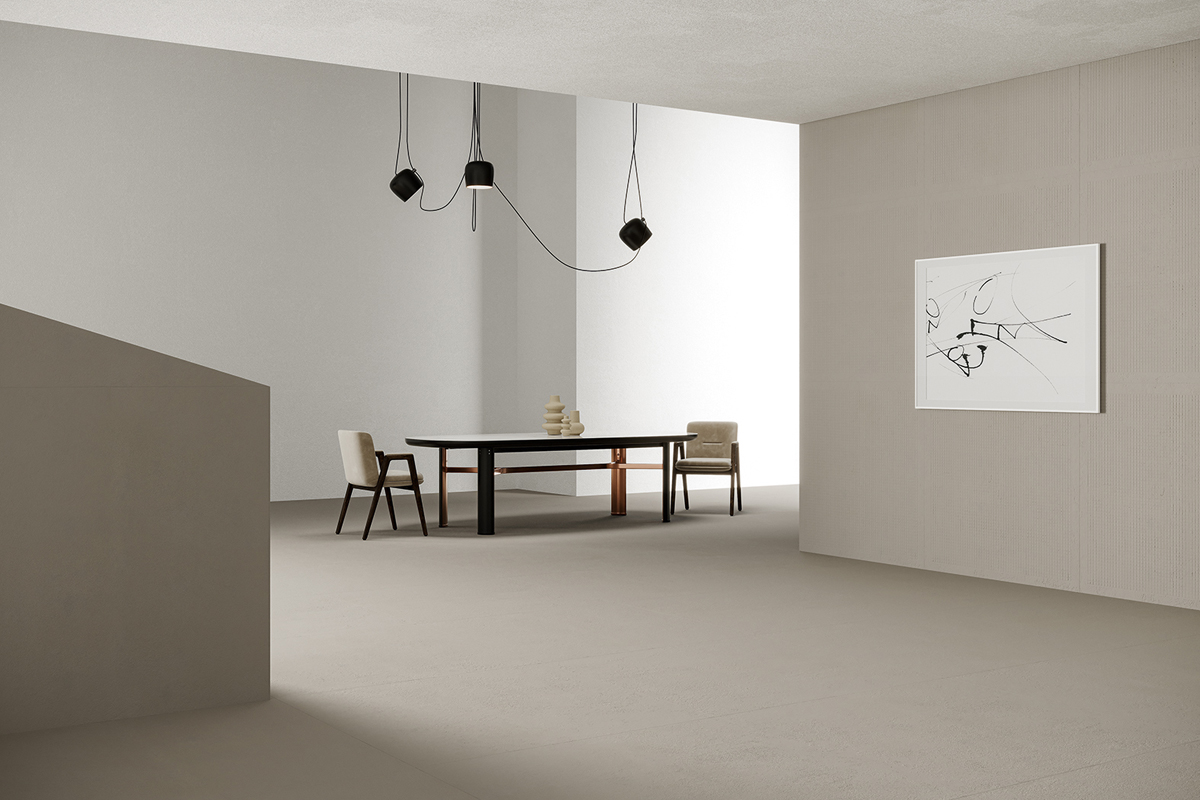 Crush is 100% GUARANTEED: the seal of guarantee on the Leonardo products - Icon, Overcome, Endless, Attitude - for the design of rooms and surfaces requiring maximum stability and durability.
Because Leonardo is Built to Last: beyond time and physical space.
100% GUARANTEED
The Leonardo ceramic surfaces - 100% Guaranteed, are achieved ex-clusively with a mix of quality raw materials and with no need for the in-tervention of digital decoration. This production technology makes the surfaces truly unique, creating a perfect harmony between performance and contemporary aesthetic yield. Furthermore, it offers floors and cladding an exceptional stability and durability no matter where it is used, well beyond the limits of imagination.
#builttolast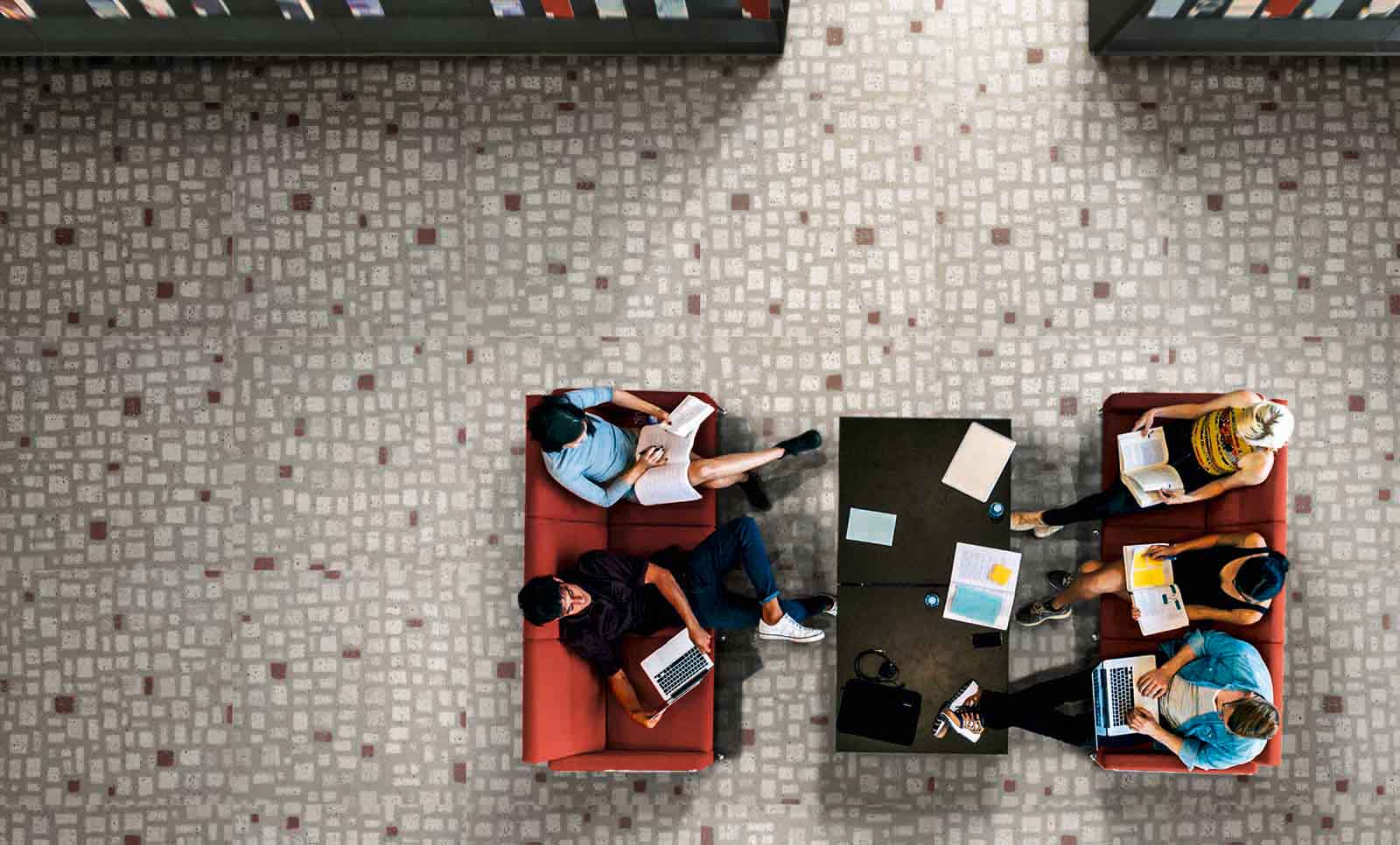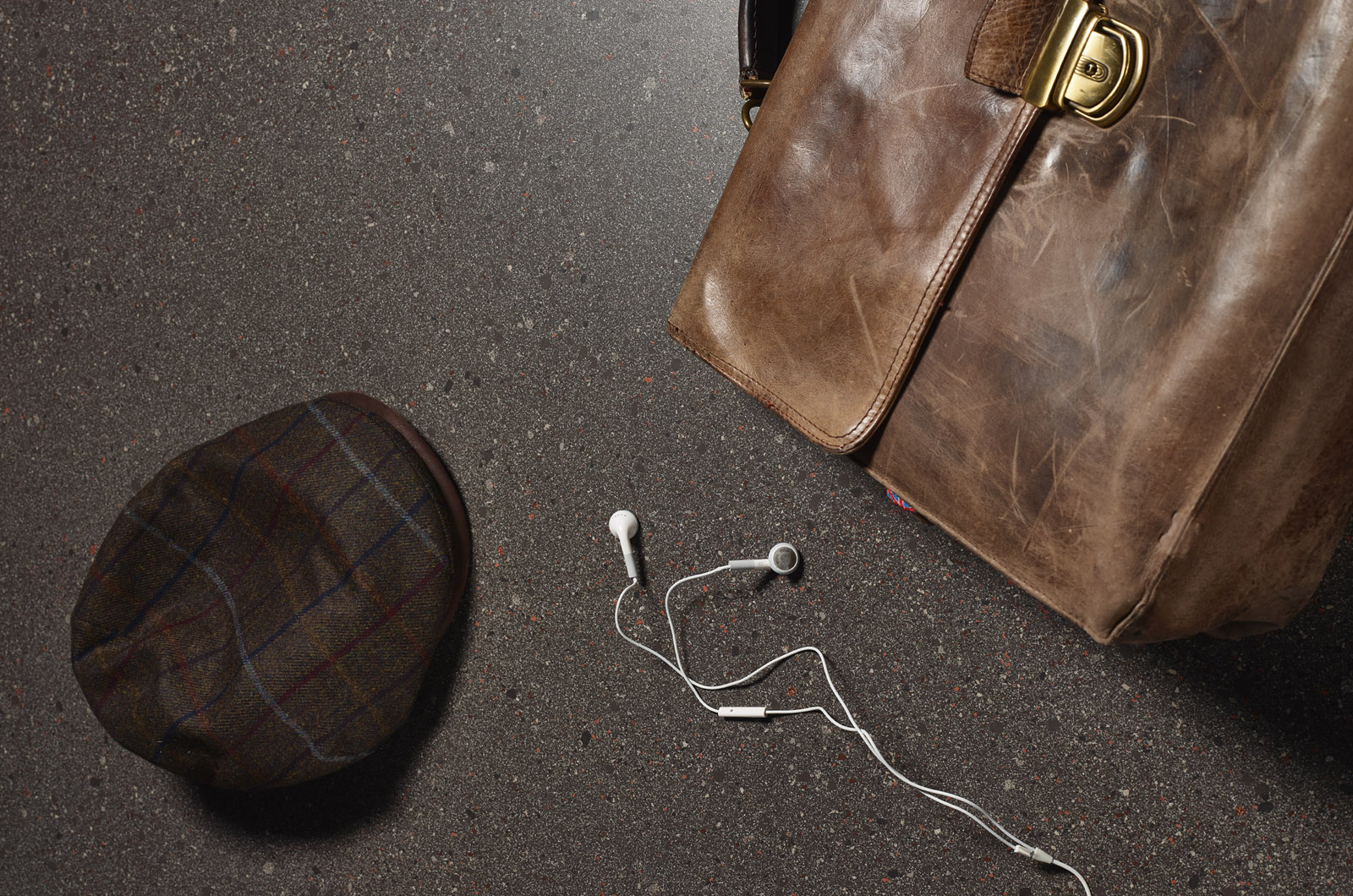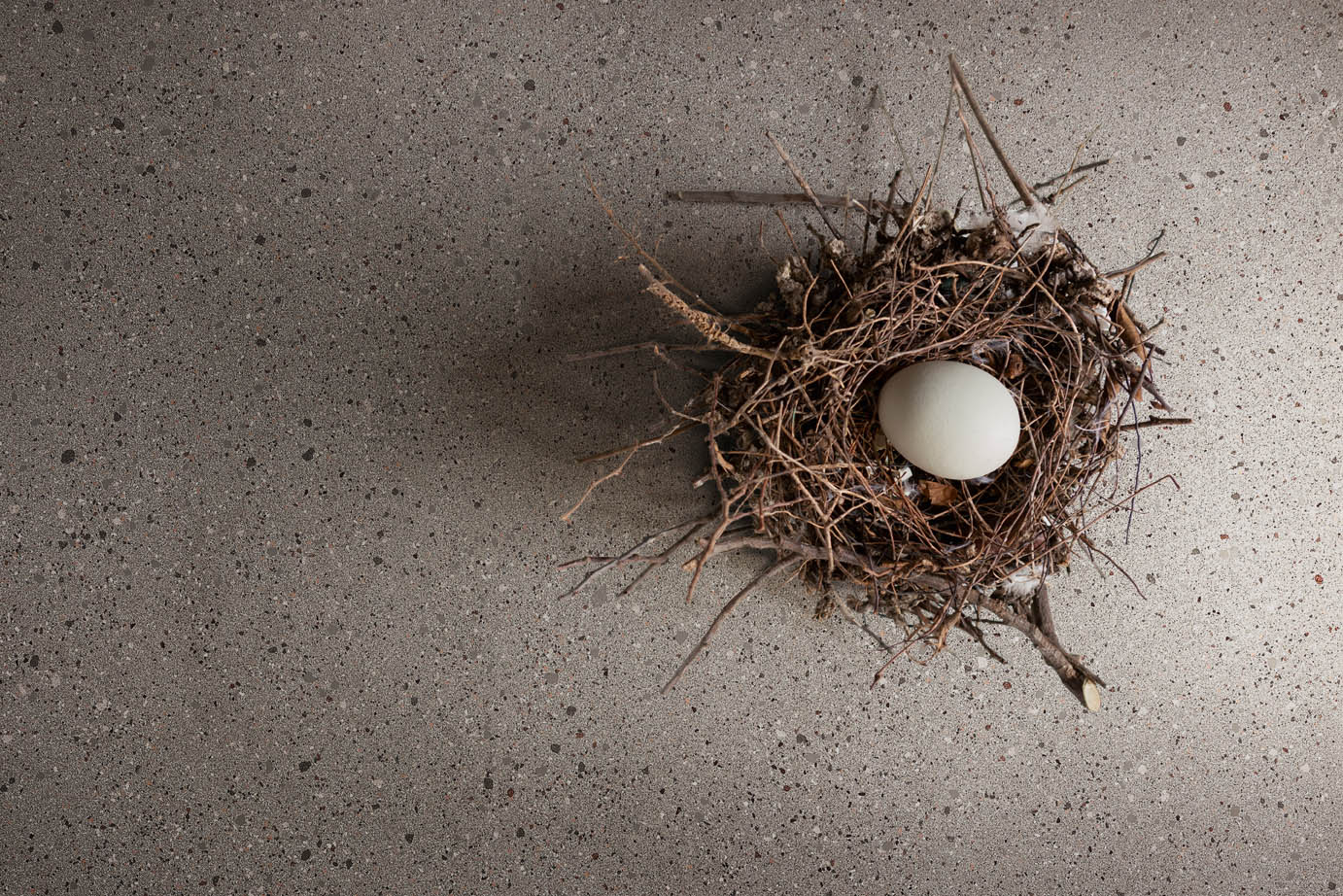 Overcome is a hitech ceramic product that offers an important difference in terms of performance compared to traditional products on the market. It also boasts the 100% GUARANTEED seal, which certifies that all Leonardo technical products are created exclusively from a mixture of prime noble materials, without any digital surface decoration, and which can be used in any context and substantially forever.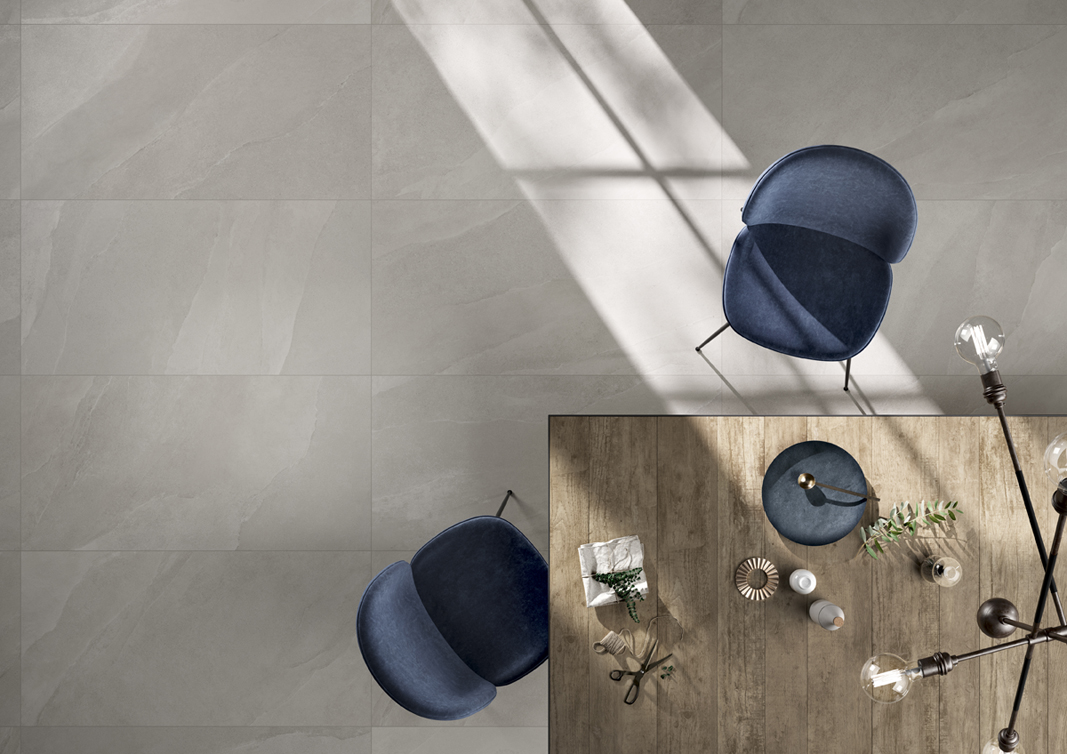 Ashima
In the Shilin region, in south-west China, a series of tall, limestone formations jut up from the ground like stalagmites in a cave, as if an entire forest had suddenly been turned to stone. Inspired by this forest, which is a UNESCO World Heritage Site, Leonardo has created a ceramic stone tile with a seemingly rough exterior – heavily marked by ripples, cracks and marks made by the weather and the passing of time – but with a soft core and a smooth surface.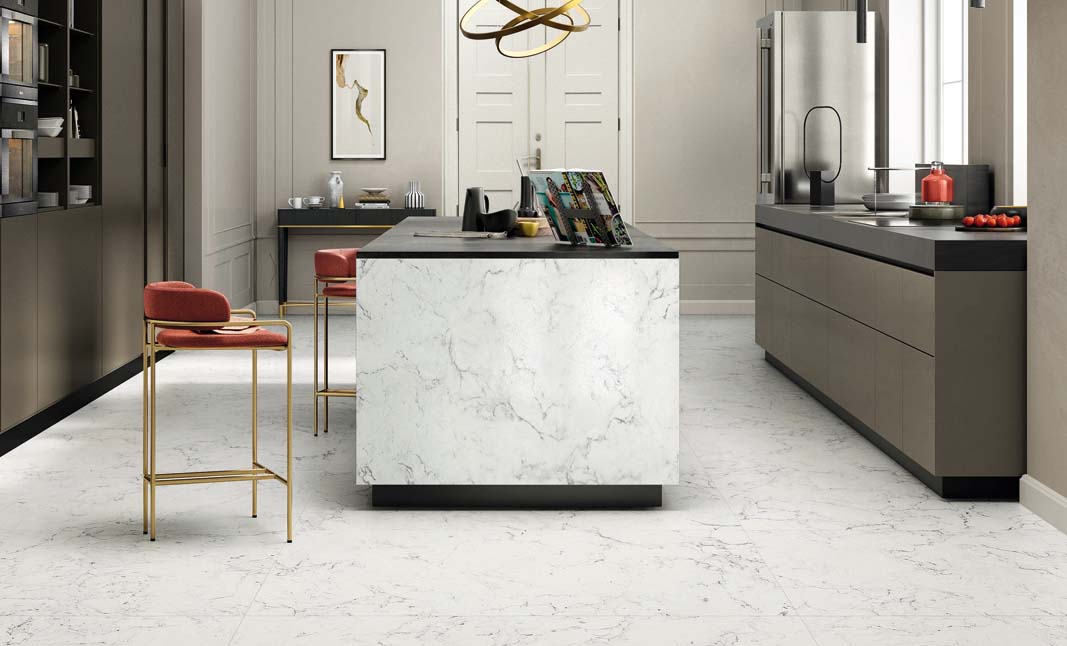 One
A unique collector for stones that are strongly distinctive, but intensely realistic at the same time. Leonardo uses all of its technology to develop stone-effect ceramic surfaces, diversifying not only the study of colours and aesthetic characteristics, but also the mixture of raw materials and ceramic elements.