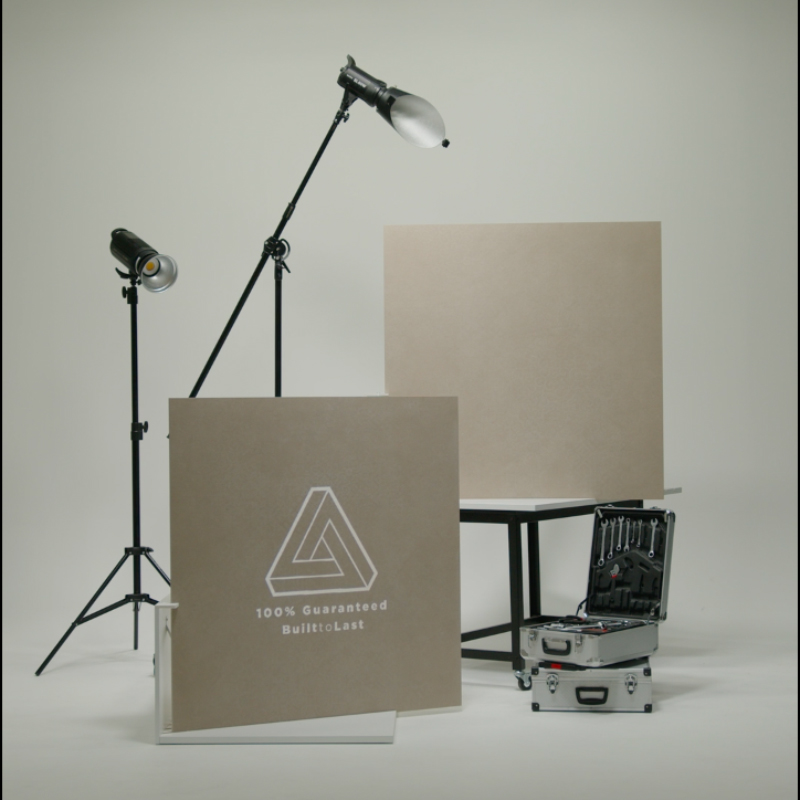 #100%Guaranteed
Morgana.
The technological soul and performance of Leonardo combine with the delicacy of decoration which, thanks to the translucent perception instils rooms with a mysterious seductive imprint. This is where the collection's name comes from, recalling the enthralling optical illusion shape just visible above the horizon.

Morgana.

At Cersaie 2023.

The new Morgana collection crystallises the ceramic tile with the aesthetic-design precision of cement and the discreet elegance of decoration. A featureless surface with a slight variation in chromatic hues, where a delicate and uneven weave of relief decorations emerge, revealed against the light, producing luminescent reflections.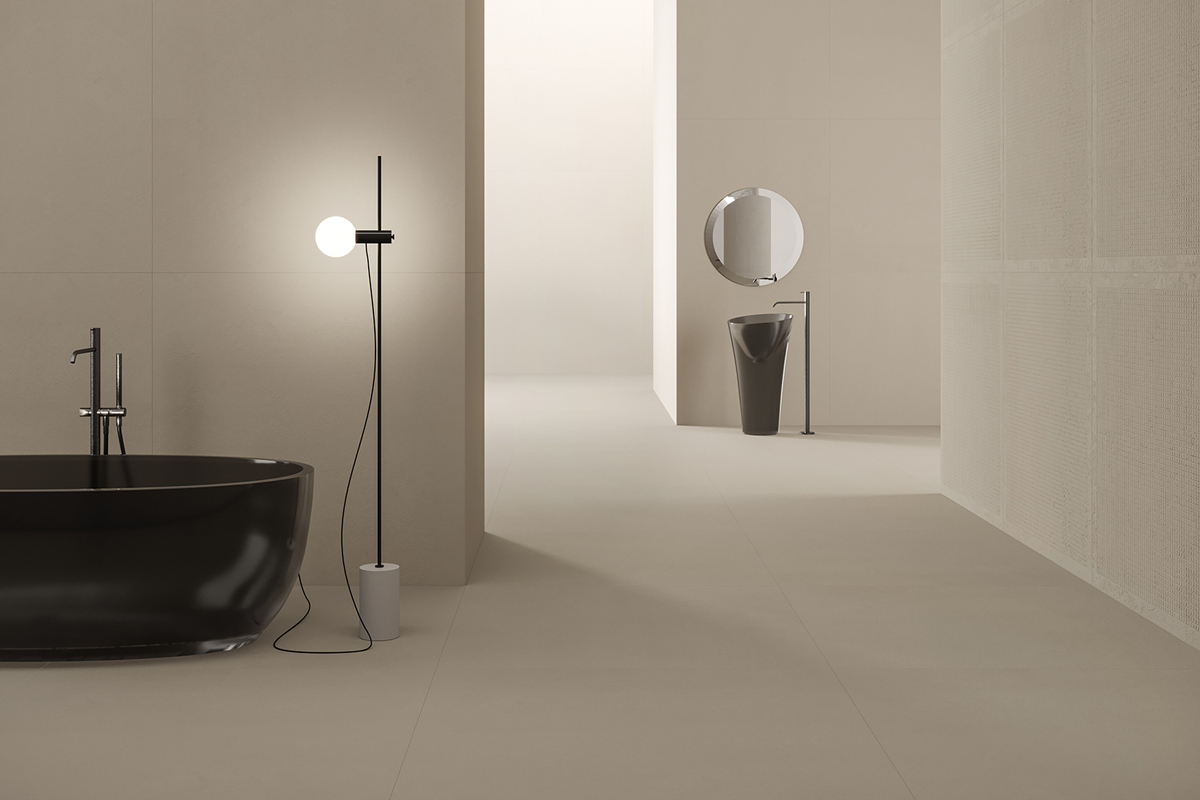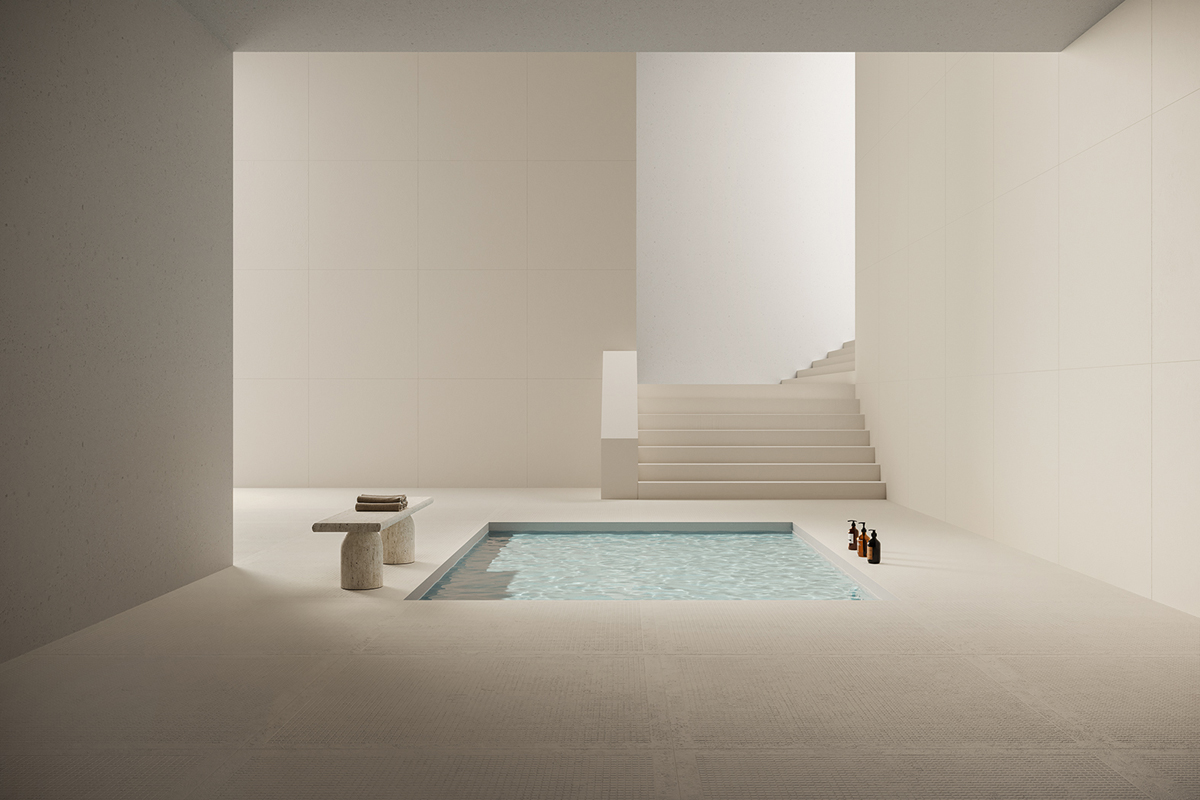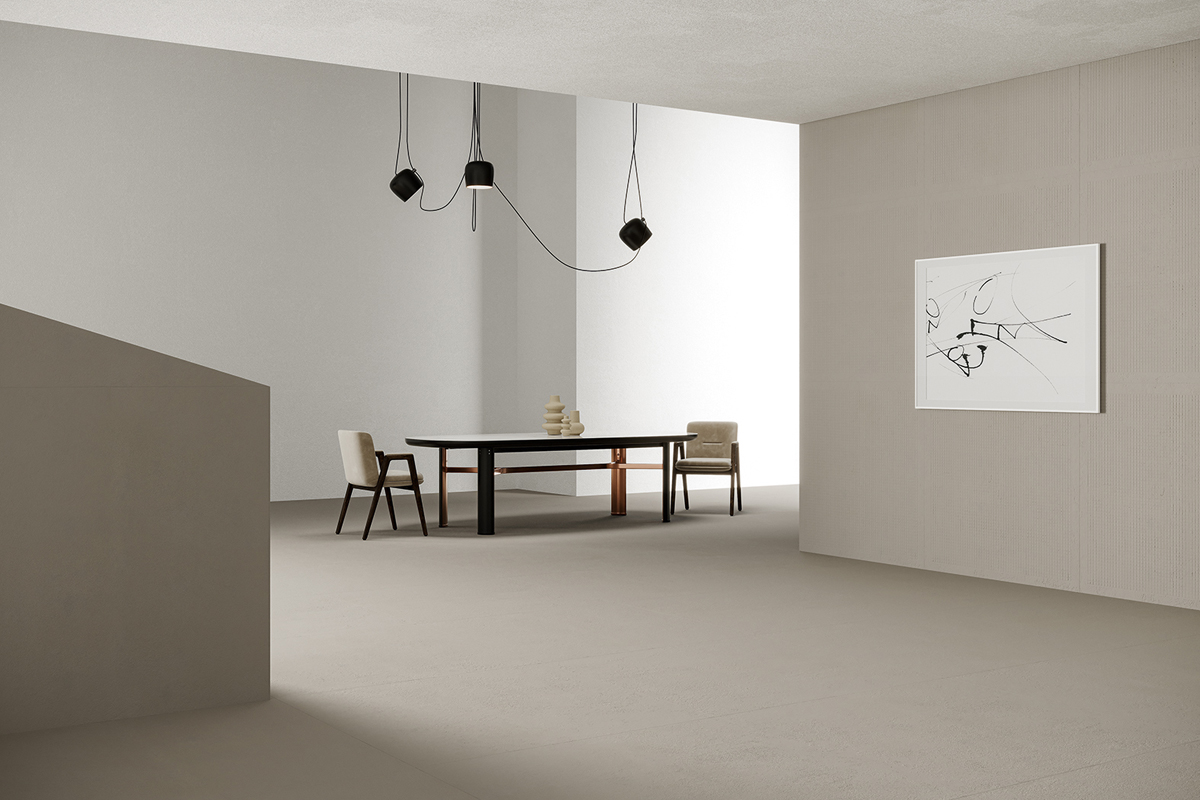 Crush is 100% GUARANTEED: the seal of guarantee on the Leonardo products - Icon, Overcome, Endless, Attitude - for the design of rooms and surfaces requiring maximum stability and durability.
Because Leonardo is Built to Last: beyond time and physical space.
Design your space with just one click!
The new Leonardo #RealityRemod configurator inserts wall and floor tiles into photographs of real environments or installation example templates. So, in just a few seconds, you can see what impact the colour and style of your favourite ceramic solutions will have. With our new configurator, designing is quick and easy. You can create simulations of all your rooms, definite tile positions and layout patterns, experiment with different grouts in terms of colour and thickness and print out and share your ideas. The results are amazing and immediate! Try it out now!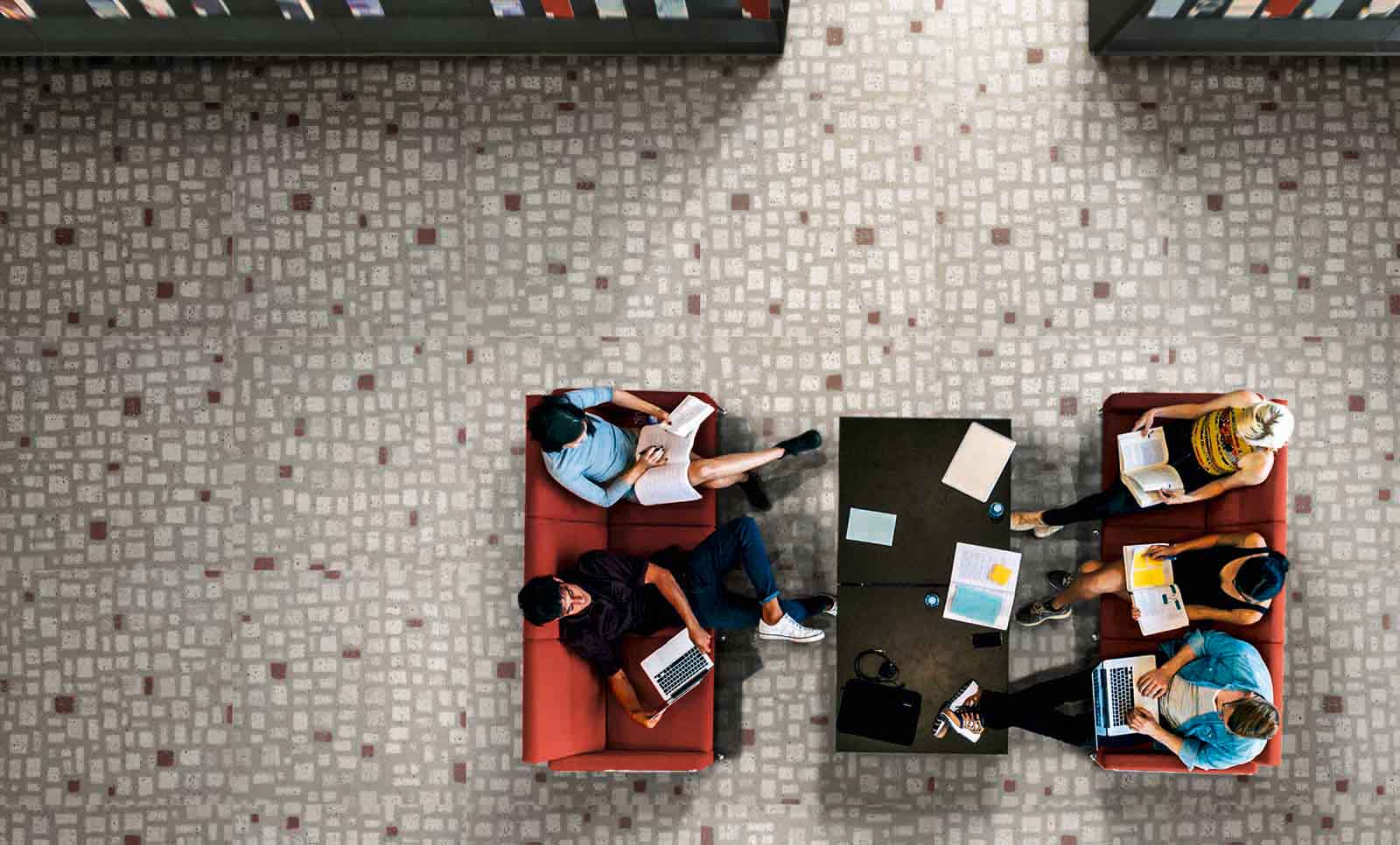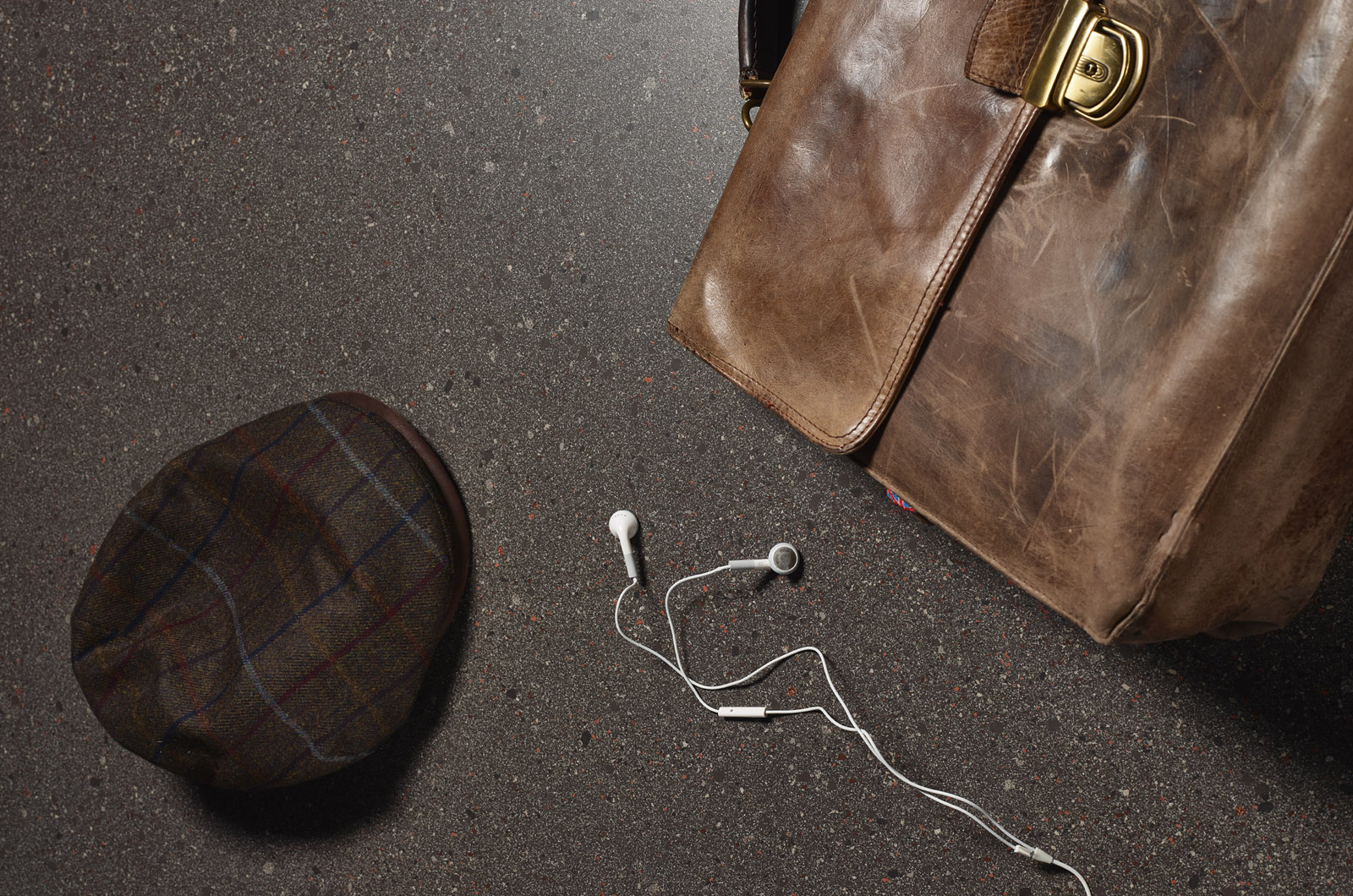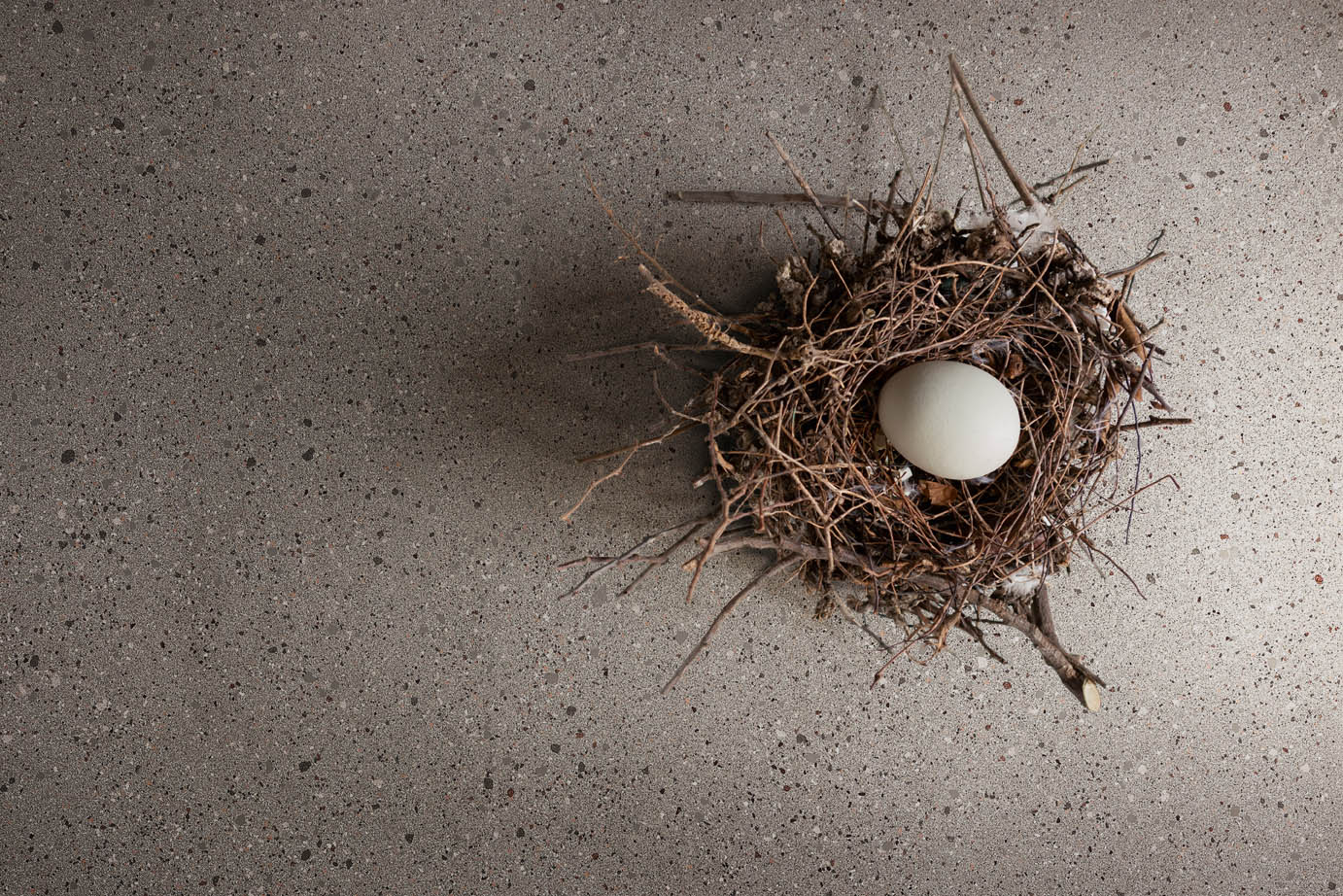 Overcome is a hitech ceramic product that offers an important difference in terms of performance compared to traditional products on the market. It also boasts the 100% GUARANTEED seal, which certifies that all Leonardo technical products are created exclusively from a mixture of prime noble materials, without any digital surface decoration, and which can be used in any context and substantially forever.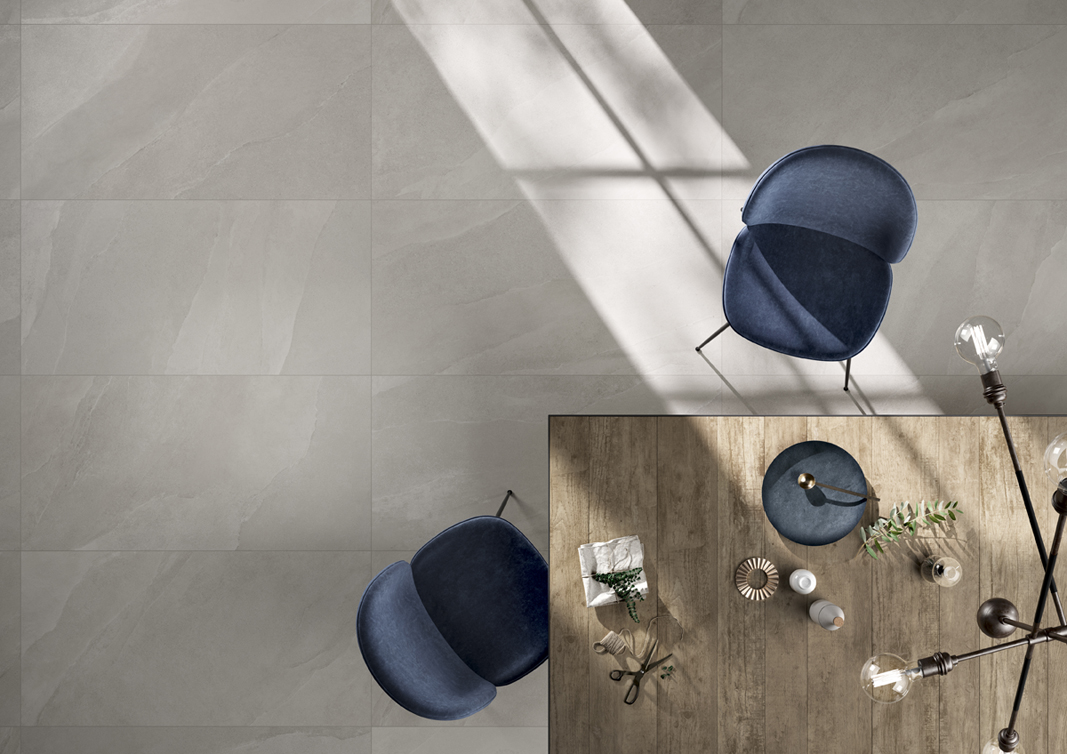 Ashima
In the Shilin region, in south-west China, a series of tall, limestone formations jut up from the ground like stalagmites in a cave, as if an entire forest had suddenly been turned to stone. Inspired by this forest, which is a UNESCO World Heritage Site, Leonardo has created a ceramic stone tile with a seemingly rough exterior – heavily marked by ripples, cracks and marks made by the weather and the passing of time – but with a soft core and a smooth surface.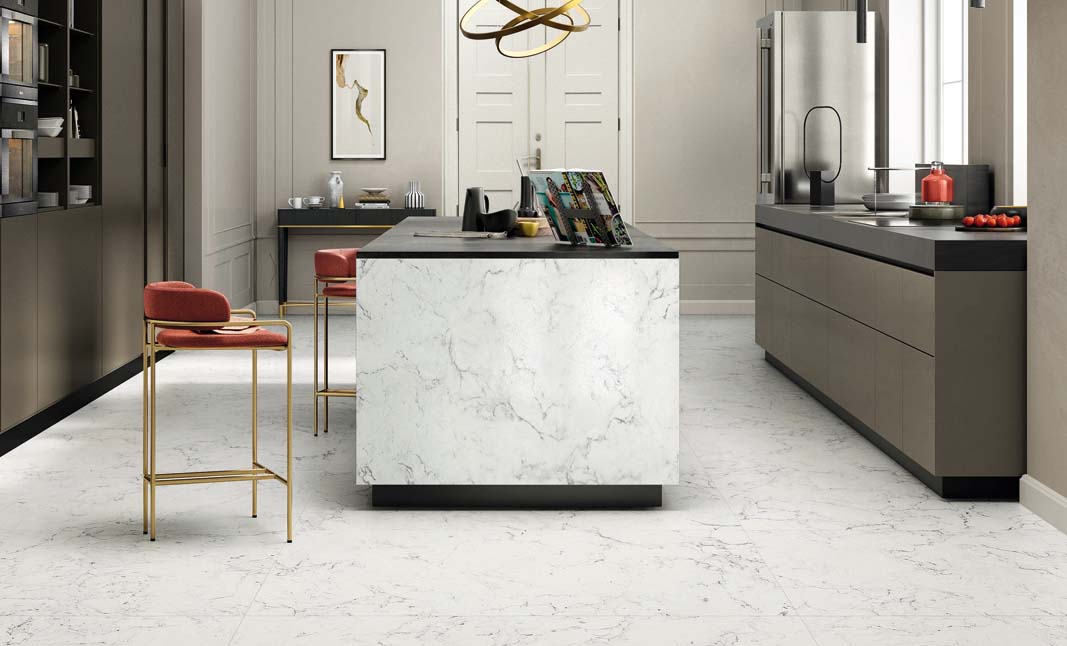 One
A unique collector for stones that are strongly distinctive, but intensely realistic at the same time. Leonardo uses all of its technology to develop stone-effect ceramic surfaces, diversifying not only the study of colours and aesthetic characteristics, but also the mixture of raw materials and ceramic elements.